Raja Yoga Teacher Training – Online
June 28 @ 4:30 pm

-

November 10 @ 7:00 pm
with Swami Ramananda, Swami Divyananda & Swami Vidyanada
June 28 – November 10, 2021
*Application required
Dates & Times (Pacific Time) :
Part I – June 28 – August 4
Part II – October 4 – November 10
Monday, Wednesday 4:30 pm – 7 pm
Saturday 8 am -12:00 pm, 1:30 – 3:30 pm
Sunday 9:30 am -12:30 pm
Tuition:
$1750.00 Standard
$1600.00 Early bird (expires May 28)
Active IYI SF Teachers $1350
Yoga Alliance Hours: 165
For practicing Yogis, Yoga teachers, Yoga Therapists, Yoga Therapists in training, and health professionals. Enhance your Yoga teaching, therapeutic and personal practice with Raja Yoga – Online.
Raja Yoga is a guidebook to happiness, peace of mind and self-transformation. Raja Yoga is the foundation of all branches of Yoga, and brings Yoga into every aspect of your life. It is also the basis for understanding therapeutic applications of Yoga: how Yoga heals and enlightens. Raja Yoga provides a practical approach to health and balance in all aspects of life: physical, mental, social and spiritual. It proposes a pathway to relieve suffering, which is the goal of all the great wisdom traditions, and the practical goal of Yoga teaching and therapy.
Raja Yoga Teacher Training – Online provides an opportunity to immerse yourself in these profound teachings and learn how to skillfully share them with others.
The curriculum
An in-depth exploration of the Yoga Sutras
Interactive discussion of how to incorporate the teachings into daily life
Exploration of Raja Yoga for therapeutic application
Opportunities to deepen your Hatha Yoga, pranayama and meditation practice
Guidance for teaching Raja Yoga workshops and a six-week Raja Yoga course
Coaching in public speaking; including preparation, delivery, and using Yoga to lessen presentation anxiety
Training in answering questions and leading discussions
Prerequisites
Regular meditation practice for at least six months. The best preparation is the completion of a 200-hour Yoga Teacher Training certification that includes an introductory Raja Yoga course.
Technological Requirements
Regular access to the Internet is necessary to participate in this online training. You must be able to run Zoom on your computer or tablet, and have an active e-mail account for delivery of course materials and a strong internet connection.
Continuing Education (CE) Opportunities

Yoga Alliance (YA): Approximately 165 total hours. You can input your contact hours using your YA login information.
Integral Yoga 300-hour: Approximately 165 hours towards RYT 500 designation
Yoga Therapy: This is one of the required modules to become certified as an Integral Yoga Therapist
We give out partial scholarships for this training whenever possible. We accept applications up to one month prior to the start of the training. BIPOC are encouraged to apply. For information on financial aid and payment plans, please contact us [email protected]
About the trainers: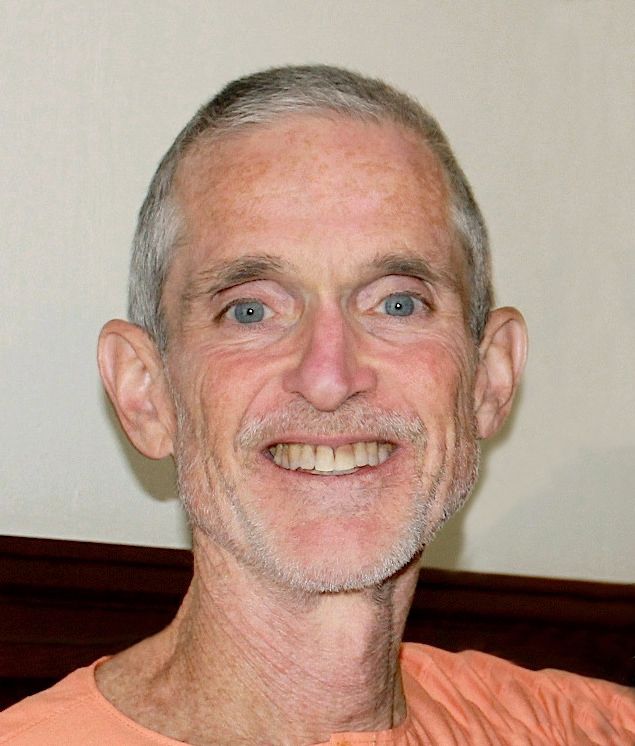 Swami Ramananda
 is the Executive Director of the Integral Yoga Institute in San Francisco and a greatly respected senior teacher in the Integral Yoga tradition, who has been practicing Yoga for over 45 years. Ramananda offers practical methods of integrating the timeless teachings and practices of Yoga into daily life, and transforming the painful aspects of human experience into steps toward realizing one's full potential. He leads beginner, intermediate and advanced level Yoga teacher training programs in San Francisco, and offers a variety of programs in many locations in the U.S., Europe and South America. Ramananda co-developed the Stress Management Teacher Training program with Swami Vidyananda, has trained many teachers to bring Yoga into corporate, hospital and medical settings, and has taught mind/body wellness programs in many locations. He is a certified Yoga therapist and founding board member of the Yoga Alliance, a national registry that supports and promotes yoga teachers as professionals. He is a co-founder of The Spiritual Action Initiative (SAI) which brings together individuals committed to working for social justice for all beings and for the care and healing of our natural world. His warmth, wisdom and sense of humor have endeared him to many.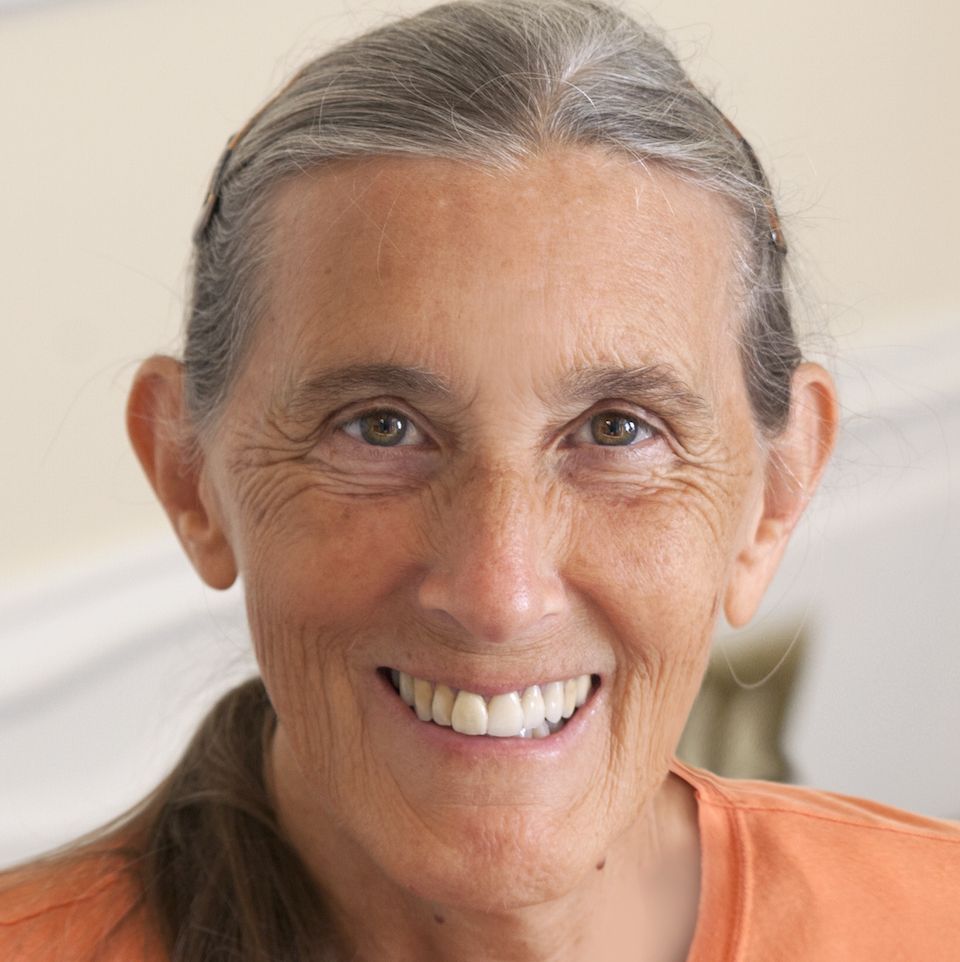 Swami Divyananda Ma
 has a wealth of experience teaching Integral Yoga around the world since 1973. She has taught at corporations, universities, the Commonwealth Cancer Center, and for the Dr. Dean Ornish Reversing Heart Disease programs. She has also served as one of Integral Yoga's Basic Hatha teacher trainers.
Swami Divyananda Ma took monastic vows in 1975 from the great saint and yogi, Sri Swami Satchidananda. Over the years she has served as the director of the Integral Yoga Institutes in Los Angeles, San Francisco, and as Ashram Manager at Yogaville. She also served for ten years as the director of the Integral Yoga Institute in Coimbatore, India; this immersion into the South Indian culture has given depth to her understanding and practice of Yoga.
Now an itinerant monk, Swami Divyananda is constantly "on the road." She leads the annual Sacred India Tours to sacred sites in India in addition to international Yoga retreats and trainings.
See more at 
sacredindiatours.org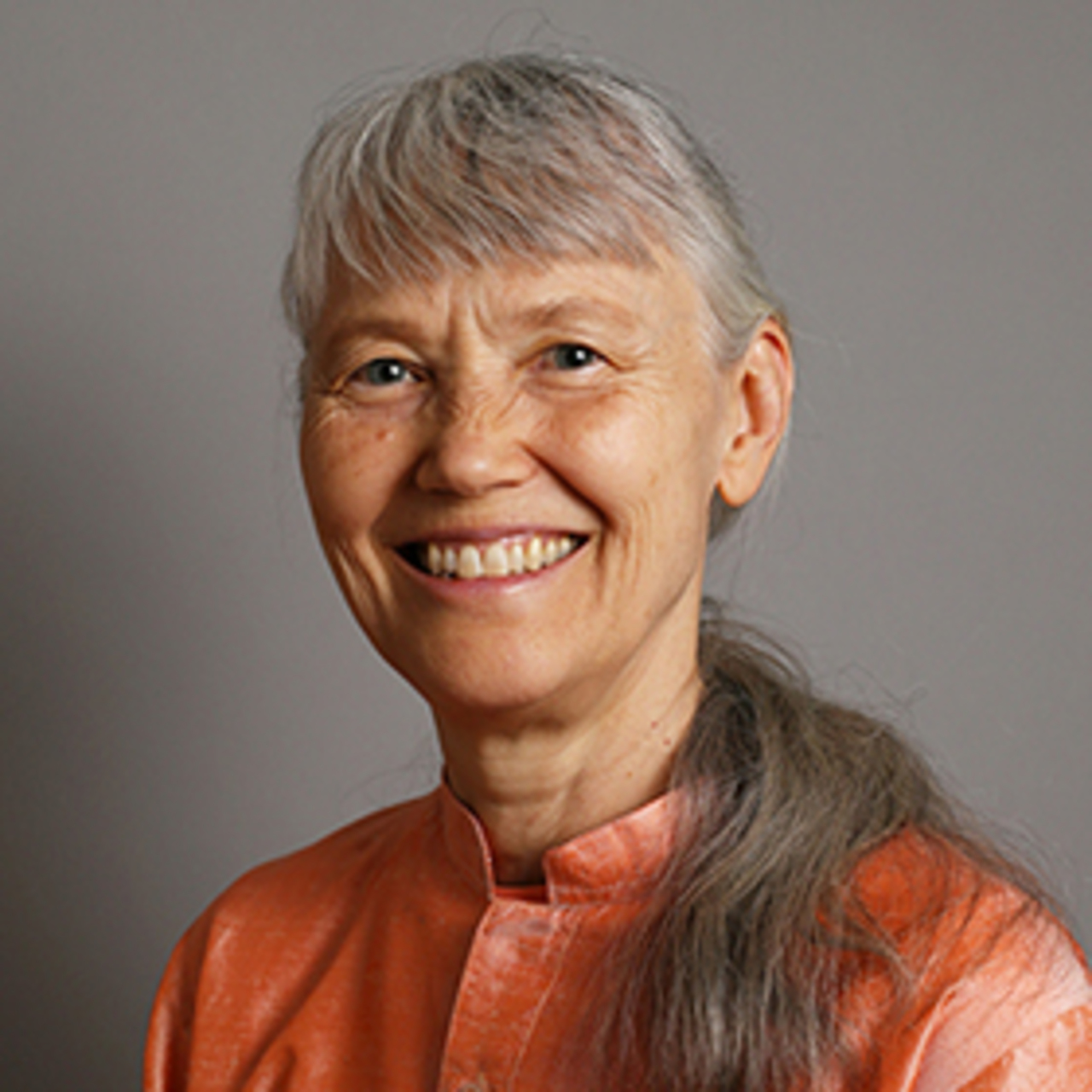 Swami Vidyananda
 has been teaching Integral Yoga® since 1973. She has taught Yoga Stress Management for over 30 years around the world. She Co-developed and teaches the Integral Yoga Stress Management Teacher Training with Swami Ramananda.
Vidyananda founded the Integral Yoga Teachers Association (IYTA), currently serves as chairperson for the Integral Yoga Teacher's Council. She is a certified yoga therapist with 40 years experience, and trained as a Hospital Chaplain.
Vidyananda lives at Satchidananda Ashram–Yogaville, VA. Her teaching is relaxed, humorous, and practical. When not in lockdown, she travels widely teaching Integral Yoga and Stress Management. See more at 
swamividyananda.com
Approximate Cost: $1350 – $1750
Related Events